A building's roof is extremely important to its overall integrity and that's something you'll discover should you ever spring a leak. When water gets inside your roof, it can lead to major damage and it's on these occasions when a fast-responding emergency roof repair company is precisely what you need.
If you discover that the unthinkable has occurred and your roof has become damaged, you should call our expert, specialist team as soon as you can. Once we've taken your call, we will come to you without delay, whereupon a member of our team will survey the damage and determine the best course to take to secure your property.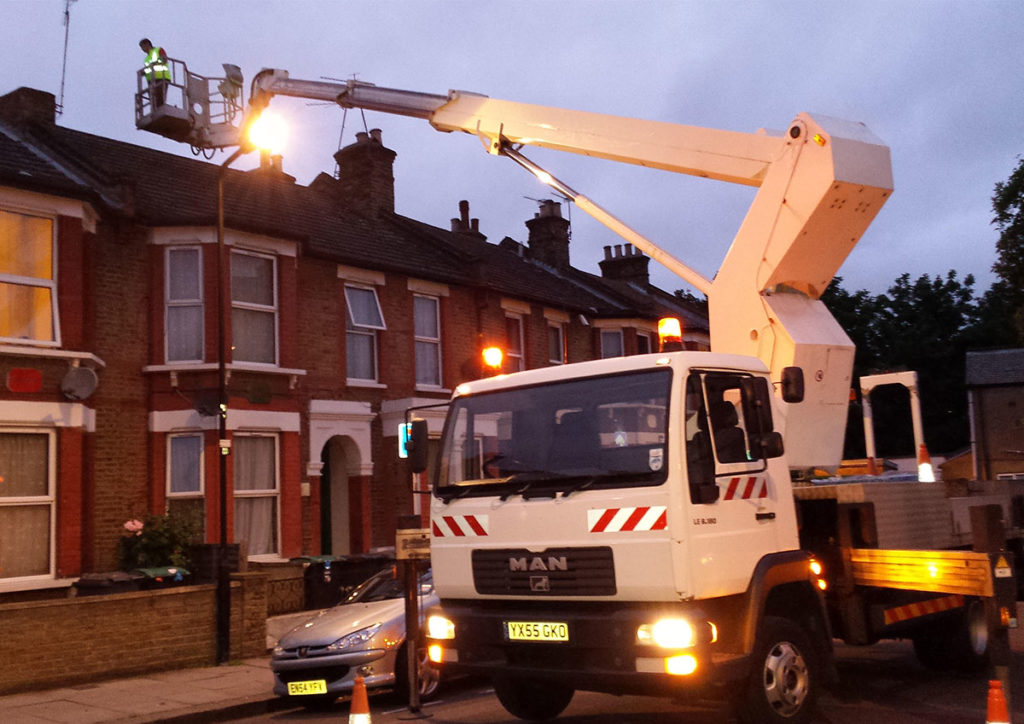 What you are absolutely guaranteed of when you call out London Platform Roofing is unbiased, expert advice that's based solely on what our inspection picks up. Using our many years of experience in the roof repair business, we'll determine exactly what work needs to be carried out and the most cost-efficient way of completing it.
Once we've inspected your roof, our team will supply you with a competitively priced quote and if it's one that you're happy with, we'll get on with the job of repairing your roof. All work we carry out is fully-guaranteed and our vehicles are well-stocked with equipment and materials, meaning that most repairs can be performed there and then.
If we're unable to carry out a complete repair on our first visit, a senior surveyor will then be called to perform a more detailed property inspection. After this, a temporary fix will be put into place until a permanent repair can be carried out. Whatever the case may be, we'll deal with your emergency and get your home or office sealed against the elements.
Your Roof is Seven Storeys Up? No Problem
The primary reason why some London emergency roofing firms in London aren't able to perform repairs on their first visit is that the roof in question is too high up. We'll have no such problems though, as we have our own mobile access fleet at our disposal, meaning that even if your roof is seven storeys high, we can still get the job done.
This can literally mean the difference between having to put up with more delays and more water damage or getting it fixed there and then – and in our experience, when the water is flowing in, the last thing you need is more delays.
So, if you find yourself with a roof leak and in need of a fast-acting, reliable roof repair company, call the London Platform Roofing team today on 020 8342 0795 now and we'll do everything in our power to get your home or office dry and secure as soon as we can.
Call our friendly team today on 020 8342 0795 and let us show you why we're considered London's number 1 roofing company.