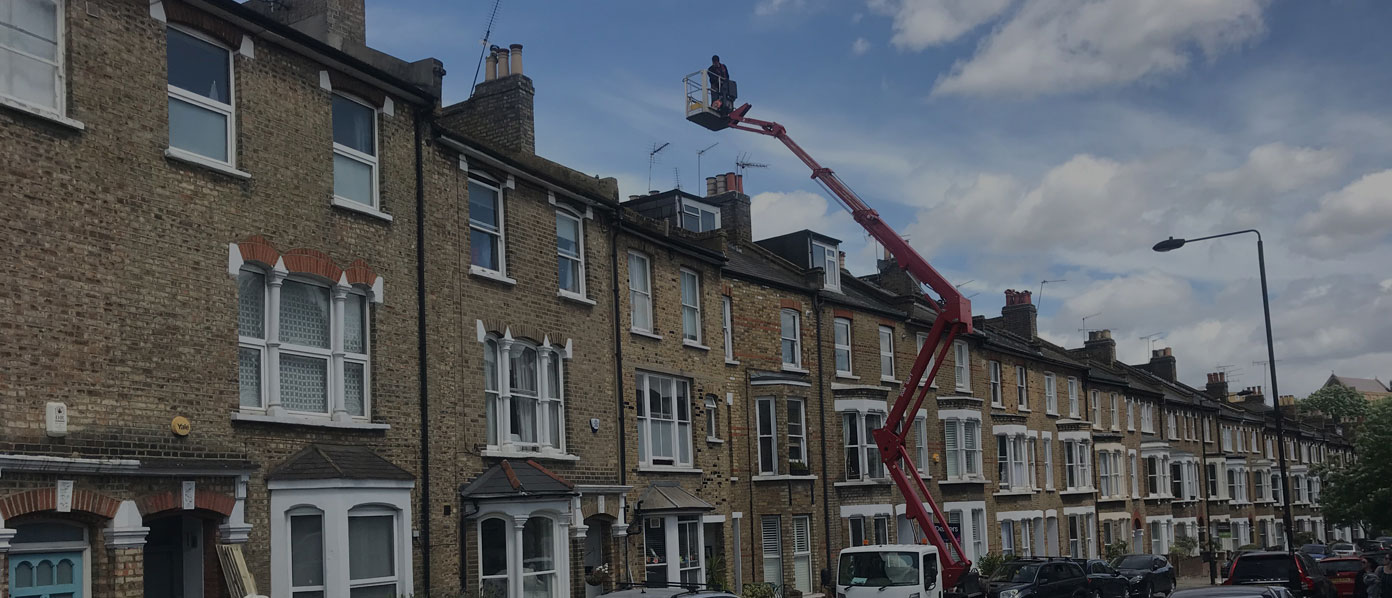 Free surveys with our unique fleet
No need for expensive scaffolding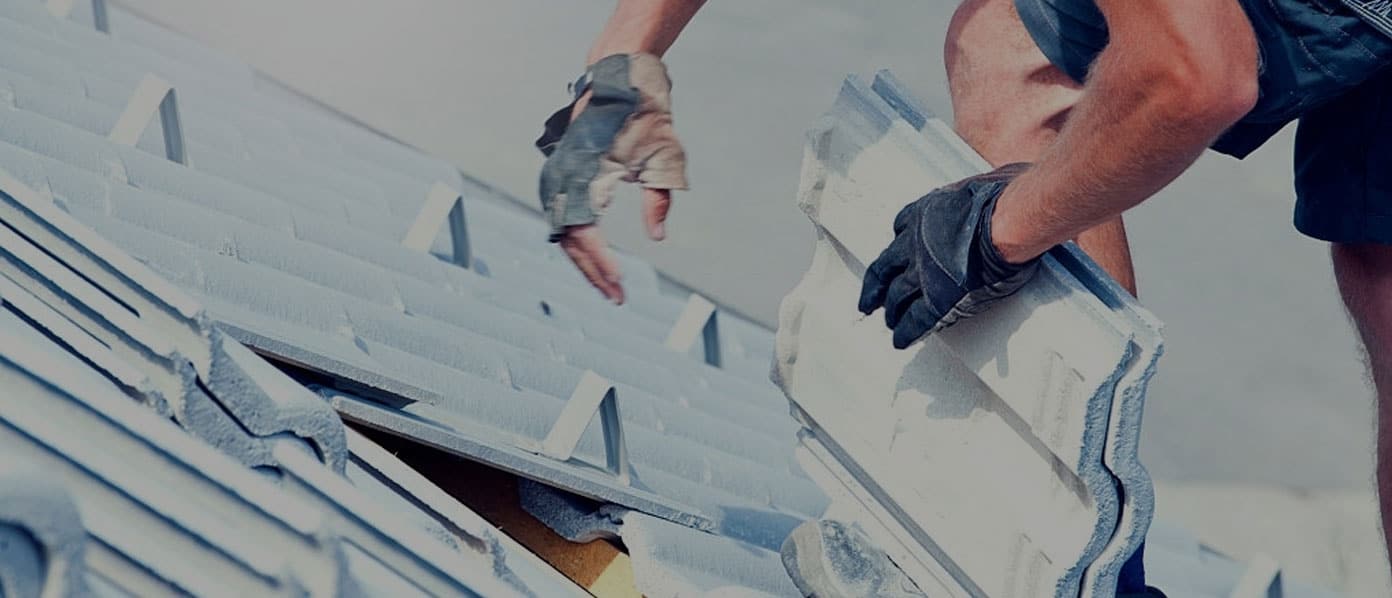 No roof too high, no problem too tall
Residential & Commercial Roofing Specialists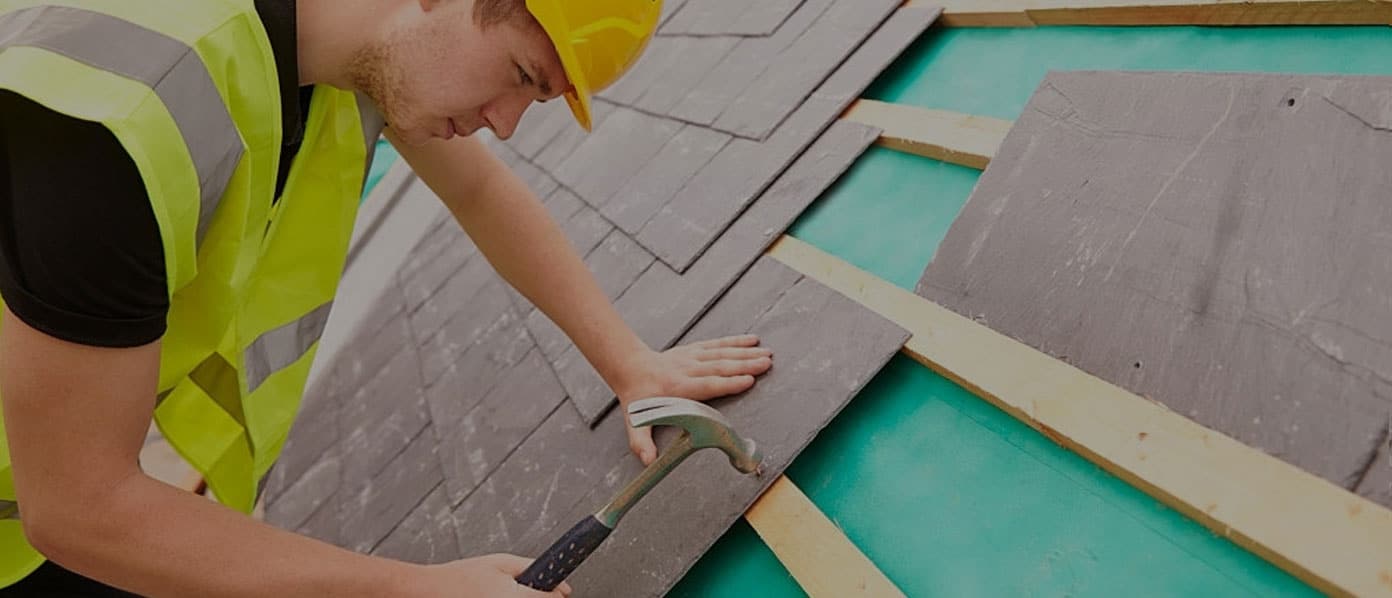 It isn't just about finishing the job
But the reassurance there's no hidden extras
Our unique way of working
We have our own unique fleet of lorry mounted cherry pickers which allows us to get access to and repair roofs up to 35 meters high. We offer an accurate free survey. Not a 'price' to win the job with vague assurances, but a truthful full report with photos and videos showing exactly where the problem is. No need for delays, or expensive scaffolding. With no 'ifs', 'buts' or 'aahs'. Just a reassuringly clear explanation from us.
Why use London Platforms Roofing
We're on a mission to put the reputation back into the roofing trade. We're unashamedly roof geeks. We know what a good roof should look like and what is needed to make it good. With everyone promising to be everything to everyone, we make only one promise.
Your reputation depends on our responsiveness and honesty and ours depends on getting any problems diagnosed properly upfront.
We invest in continuous training, are highly skilled, and take care and attention to match new materials to traditional ones to restore the original look and architecture of your roof. And it should go without saying, but we do this in the least disruptive way possible.
London SW1
Residential 5 Storey Block Chimney Inspection
Carshalton
Residential 4 Storey Block Chimney Repairs
Newham
Brick Lane Music Hall Annual Inspection and Repairs
Tottenham
The Drum Shed Emergency Repairs to Film Studios Roof
Barnet
4 Storey Sheltered Housing Block Emergency Repairs
Highgate
3 Storey Residential Storm Damage Slate Repairs
Grays
Industrial Unit Commercial Gutter Replacement
We diagnose quickly where there is a problem, not create one
I engaged London Platforms Roofing to carry out some fairly major roof repairs on my property in London. I am really happy with the quality of the work carried out and would have no hesitation in recommending Ken and his excellent team to others.
Very impressive. Professional in all aspects from initial contact to completion & tidy-up. Punctual & reliable. Would highly recommend them.
I'd like to take the opportunity to say how impressed I have been with all aspects of the work that you have undertaken for us. There has been so much consideration over relieving the stress of the business for us. Thank you for an excellent service.